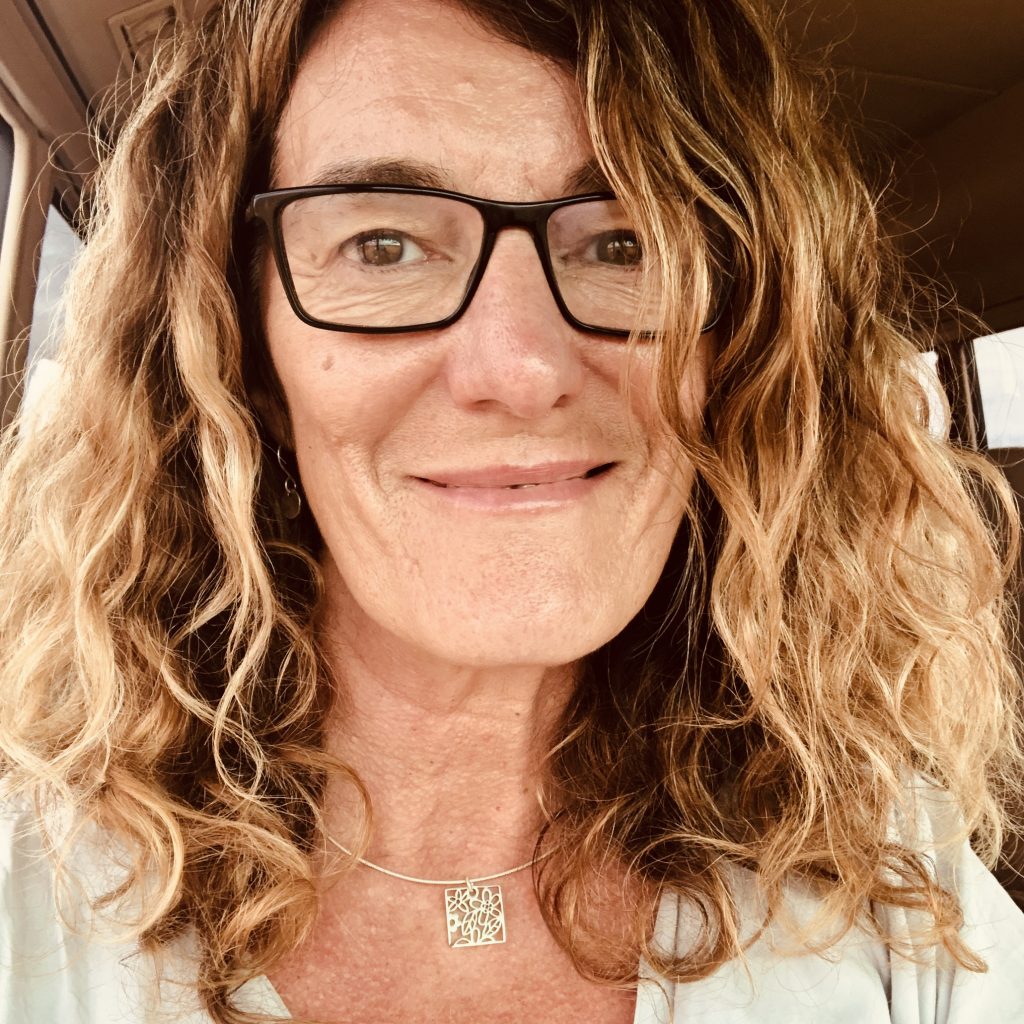 Michelle Bates had spent most of her life in Sydney's South West raising a family, but something else was calling her to the outback. Moving to Tennant Creek for a short stint helping Aboriginal people understand and implement the National Disability Insurance Scheme Plan, Michelle found herself putting down roots after falling in the love with the colours, the country and the stories of the Warumungu people.
Among her various roles in Tennant Creek, Michelle is a counsellor and narrative practitioner, advocate, mentor and leader. She volunteers at the Paterson Street Hub, a collective space in the main street of Tennant Creek which offers safety and opportunities for learning, sharing and contribution. This is a delightful interview of what its like to fall in love with a place and do the work that you really love.
In Episode 34 of 'Talk the Walk' we explore:
What drew Michelle to Tennant Creek to find an anchored adventure and what keeps her there
The history of Michelle's connection to working towards systems change and living well in community together
The impact of connection to place and the role of nurturing women on Michelle's early life and its resonance in remote Australia
A narrative project unearthing the wisdom of Aboriginal children in story and play, witnessed by important adults in their lives
What it means to children to uncover stories about the things that are important to them in childhood
An opportunity for listeners to provide outsider witness responses to the stories of Tennant Creek children
Key values and qualities needed to work with children in remote communities
The story of Patterson St Hub, a thriving inspiring gathering place for community members
The challenges of living and working remotely and how struggles become rich opportunities for growth
The small sparkling moments of resistance that makes Michelle's day
To listen to this episode simply click on the Play button below or listen via the Stitcher App for iOS, Android, Nook and iPad.

You can also subscribe to podcast and blog updates via email from the Menu on the Home Page.
Don't forget, if you or someone you know would make a great interview on 'Talk the Walk', send us an email from the Contact Page.
Things to Follow up After the Episode
Michelle's Masters project through The Dulwich Centre (link to be provided when available)
Patterson St Hub, Tennant Creek website
Connect with Michelle Bates on LinkedIn
Email Michelle at michelle.bates@ymail.com
Podcast: Play in new window | Download
Subscribe: RSS