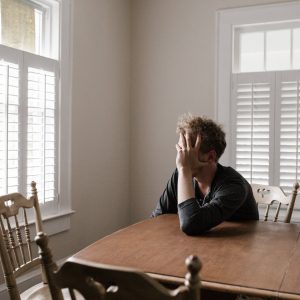 You may be wondering what changes are being made to our counselling services during the pandemic? Well, to put it simply, I am still here and still connecting with you but perhaps it might look slightly different.
Like everyone else, I am following the recommendations set out by the Department of Health to minimise the spread of the virus. The pandemic has the potential to increase anxiety and other mental health concerns, so it is my priority to ensure you have the support you need during this uncertain time, while keeping us both safe. Therefore, I am doing three things differently.
Social Distancing.
I am practising social distancing.  That means, if we meet face-to-face we will be sitting at least 1.5 metres apart from each other and avoiding physical contact.  Hand sanitizer or a place to wash your hands will be available to use at the beginning and end of our sessions.  I will advise you in advance if I am unwell and unable to meet with you.  I hope that you will do the same and advise me if you are unwell.  If you are still uncomfortable meeting face-to-face, please discuss this with me, as Telehealth (videoconferencing and phone) services are now available (see point 3).
The continuation of face-to-face counselling with children and young people will be discussed on an individual basis with parents, depending on the age of the child and ability to uphold social distancing measures.
No Home visits or transport.
In order to avoid close contact, I am not currently offering sessions in the home or transport to/from sessions.  I will continue to see clients at Bowraville Community Health Centre and HealthOne, Nambucca where social distancing measures can be practised.  I will also continue to offer therapy in the outdoors like 'walk and talk' sessions, as nature provides lots of space and a good healthy immune boost.
Telehealth services.
Videoconferencing services (via Zoom or Skype) is our preferred method for supporting you during this time. We are also able to offer telephone consultations if you do not have internet access.
My priority during this time of uncertainty is to help you 'stay safe, stay sane'. There are multiple ways we can stay connected, wherever you are.
If you have any questions or concerns, don't hesitate to Contact Us.