As a mental health practitioner, I am concerned about the rising incidence of mental health problems and distress linked to climate change.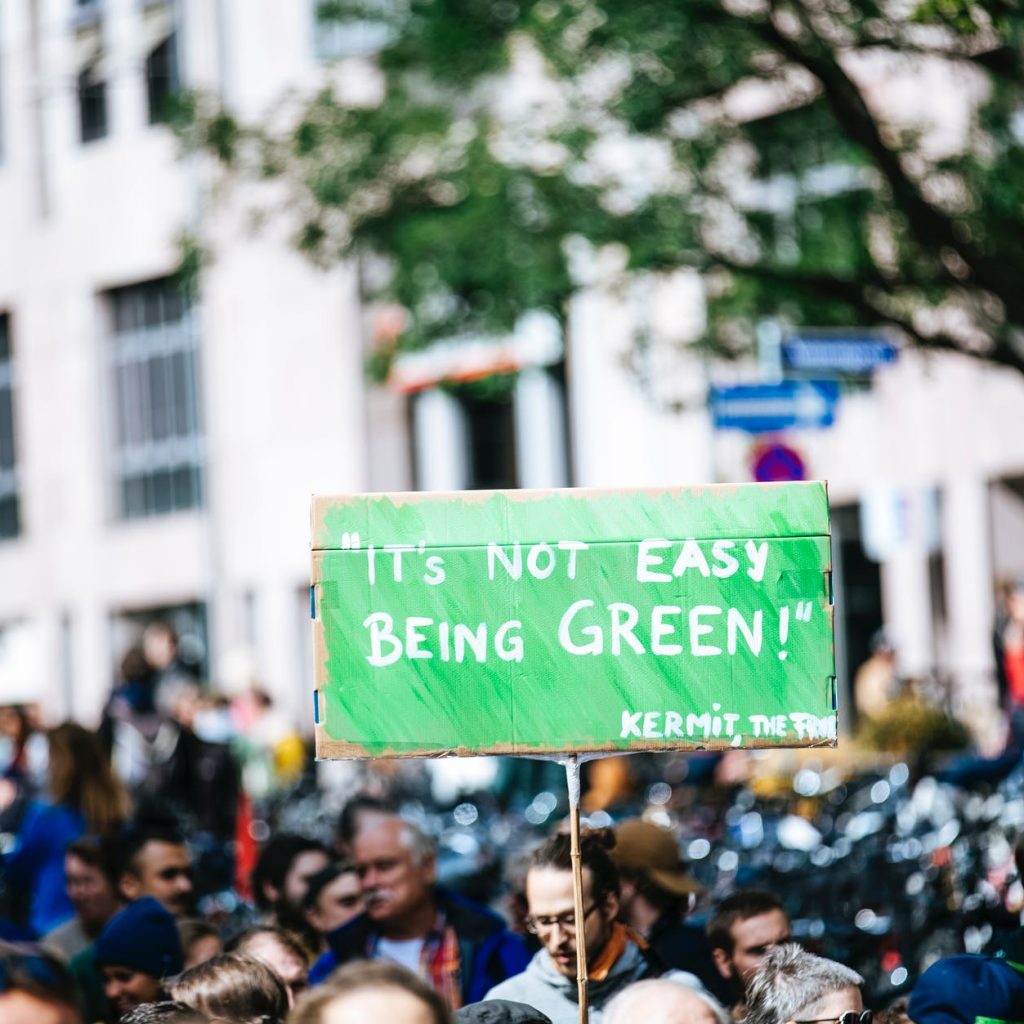 There is no doubt the climate science is scary and the future of planet Earth looks bleak without serious and critical intervention. The Great Unraveling is bringing with it the collapse of biological, ecological, economic and social systems. To continue our lives with the attitude of Business As Usual will have devastating consequences.
Amongst the grief and despair, there are new stories emerging. Every day people like yourself are standing up to the fearful effects of the climate crisis with bravery and commitment. These things, whether small commitments to change in their personal lives or larger scales actions in the public sphere are the stories of Active Hope.
My intention through sharing these stories of strength is to spread hope to those that feel powerless about influencing the situation, paralysed by anxiety, depression or grief, or have difficulty visualising a positive future.
Please read and share these stories widely and help us to spread Active Hope.
'We all can do something' by Maia (NSW, Aus)
'Living a Life of Authenticity' by Anouk (U.K)
'In Service to Life' by John (Maine, USA)
'Loving My Nature' by Ash Bond (Corhanwarrabul (Dandenong Ranges) on Wurundjeri Country, Vic, AUS)
Sending a Message
If there is a story here that has touched you in some way, we invite your response. You may like to reflect on the following questions, in crafting a message. Please send your message to us and we will pass it on to the storyteller.
As you read this story, which expressions caught your attention or captured your imagination? Which words or phrases struck a chord for you?
What image of their life or identity did these expressions evoke? What did these expressions suggest to you about the storyteller's purpose in life, values, beliefs, hopes, dreams and commitments?
What is it about your own life that accounts for why these expressions caught your attention or struck a chord for you? Do you a have a sense of which aspects of your own experiences in life resonated with these expressions, and with the images evoked by these expressions?
How have you been moved on account of witnessing the expressions of this storyteller? Where has this experience taken you to? What might be different for you now having been witness to this story?
Sharing Your Story
Even though you feel intense grief and despair about climate change, what is it that keeps you going? We would love to hear how you are standing strong in the face of the climate crisis. No matter how small, your story matters.
Please contact us to get involved.