Annette Dudley stumbled her way into the therapy world after being supported by her foster carers to pursue her passion for education and having a number of mentors, supervisors and children cheering her on from the sidelines. A significant milestone was the completion of her Masters of Narrative Therapy and Community Work in 2015. In this interview, Annette reflects on her project 'Unspoken Words': Creative Letters to Elders of my Past and Present' utilising the narrative practice of therapeutic letter writing.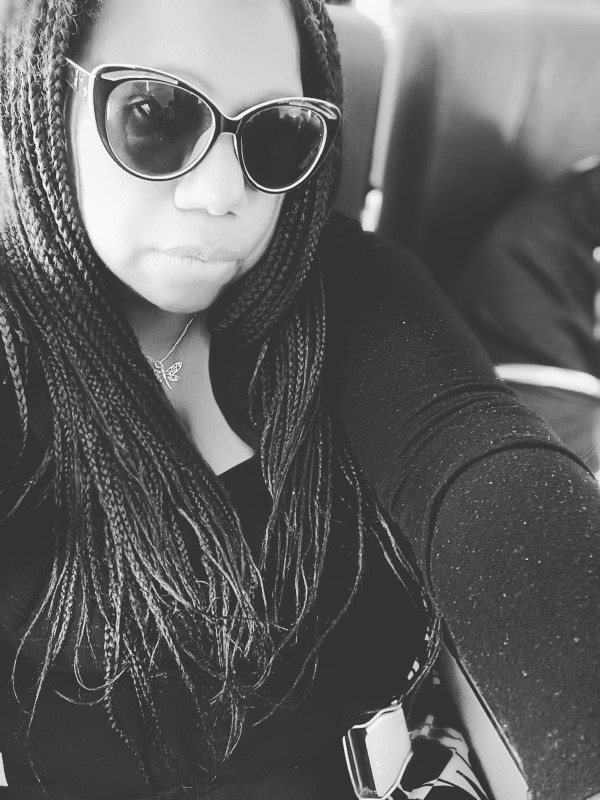 Annette is a descendent of the Bailai Nation from the Gladstone area in Central Queensland, Tanna Island in Vanuatu and Murray Island in the Torres Strait Islands.  Annette has held a variety of therapeutic and support roles within mental health, Aboriginal health, family violence legal services, criminal justice, sexual assault and youth services.  She currently supports youth and families as a Project Officer for Indigenous Wellbeing at Central Queensland University in Rockhampton. 
This is what we explore in episode 32 of 'Talk the Walk':
How Annette came to study narrative therapy and community work, and why she thinks it is a culturally sensitive approach to working with Aboriginal and Torres Strait islander people
What led to Annette undertaking her 'Unspoken Word' letter writing project with Elders of her community, and the impact it had on her work and life
Reflections on her work on Healing Camps with the Woorabinda community and the Taroom to Woorabinda Trek
The impact narrative letter writing honouring people's legacies can have on recipients and their families
The significance of writing a letter from an oral culture perspective
How the 'Unspoken Words' project shaped Annette's therapeutic practice with clients
Exploring the fit of Cognitive Behavioural Therapy with Indigenous clients
What Annette loves about using the Tree of Life methodology with clients
Reflections on Annette's journey from foster child to therapist
Rolemodels, motivators and admirers
Annette's career highlight – a sparkling moment!
To listen, simply click on the Play button below or listen via the Stitcher App for iOS, Android, Nook and iPad.
You can subscribe to future podcast episodes from our Subscription page. Don't forget, if you or someone you know would make a great interview on 'Talk the Walk', send us an email from the Contact Page.
Things to follow up after the episode:
'Unspoken Words': Creative Letters to Elders of my Past and Present"
David Denborough
Cheryl White
David Epston
Ncazelo Ncube-Mlilo and The Tree of Life
Contact Annette at dlzmmettswplsg(at)gmail(dot)com
Podcast: Play in new window | Download
Subscribe: RSS