…metaphorically speaking provides nature-based wellbeing experiences for government agencies, non government organisations and business.
What is the problem?
The statistics are alarming.
More than half of the Australian workforce is stressed.
Nearly half of us will experience a mental disorder in our lifetime.
Stress related claims cost Australian business over $200 million annually.
Organisations that don't promote health and wellness are four times more likely to lose talent in the next 12 months.
Stress at work can cause serious mental problems for individuals and result in higher probabilities of mental health conditions, like burnout syndrome or depression.
Illness has a direct effect on both the quality and quantity of work with deteriorating work performance and higher rates of absenteeism.  Employees are slower, make more mistakes or need to repeat tasks.  This lower labour productivity translates to increased costs for employers.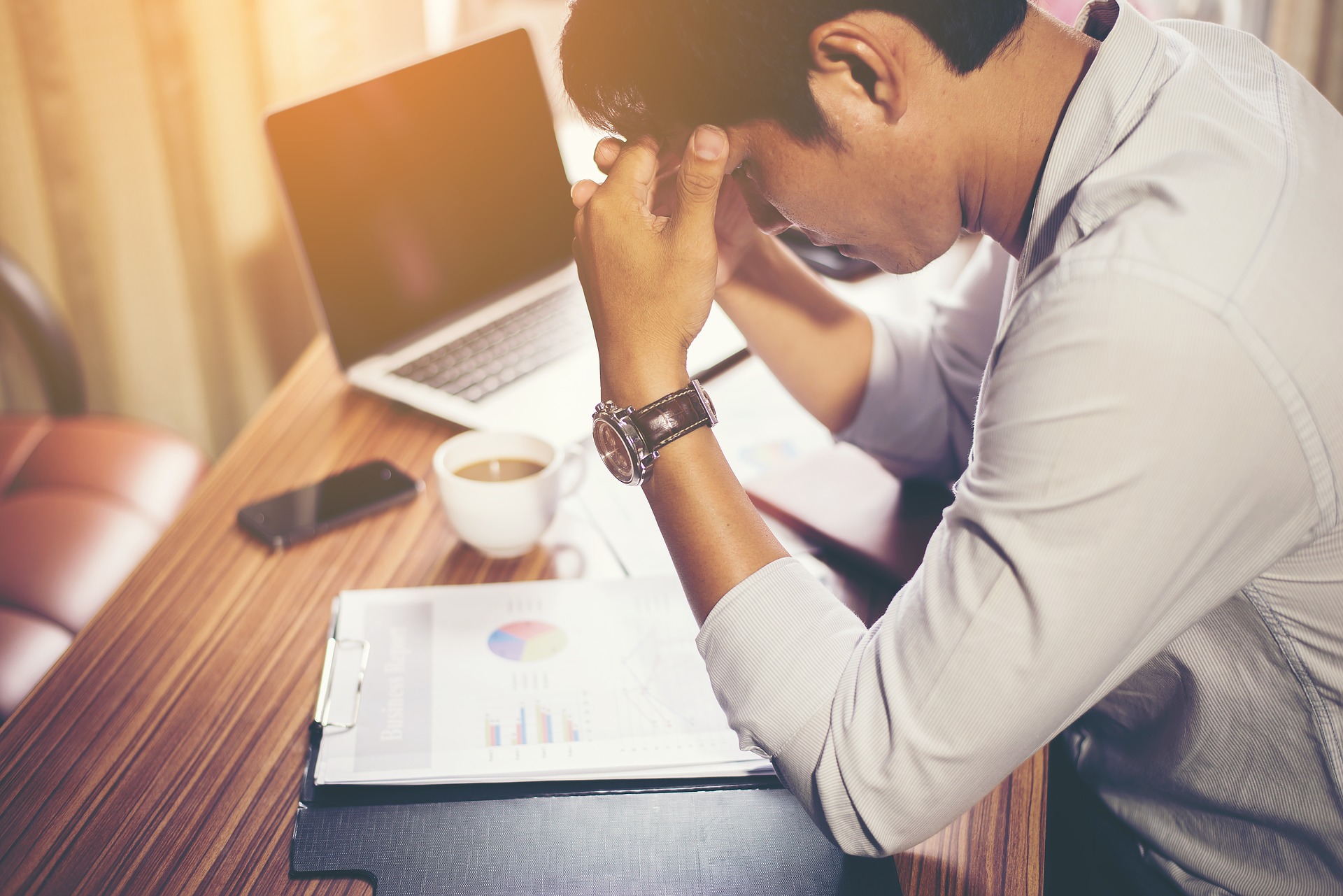 What can we do?
Richard Louv believes that people are spending much less time outdoors which is contributing to 'nature deficit disorder' affecting our physical, mental, social and spiritual health.  People who spend time in nature are not only happier and healthier but also smarter and more successful inside the office.  Happy people are 31% more productive, less absent with 23% fewer fatigue symptoms and up to 10% more engaged in their work.
One study showed that staff on long-term sick leave from stress related illness show improvements in functioning and mood after being in a forest.   Even just looking at trees out a window has a positive effect on mood; workers experience less frustration, more patience, less health complaints and higher job satisfaction.
The benefits flow on to business with a happy workforce bringing in 20% higher profits.   Employers that invest in staff health and wellbeing can expect increased work performance and productivity, cost savings from higher retention and lower absenteeism, and a happier organisational culture.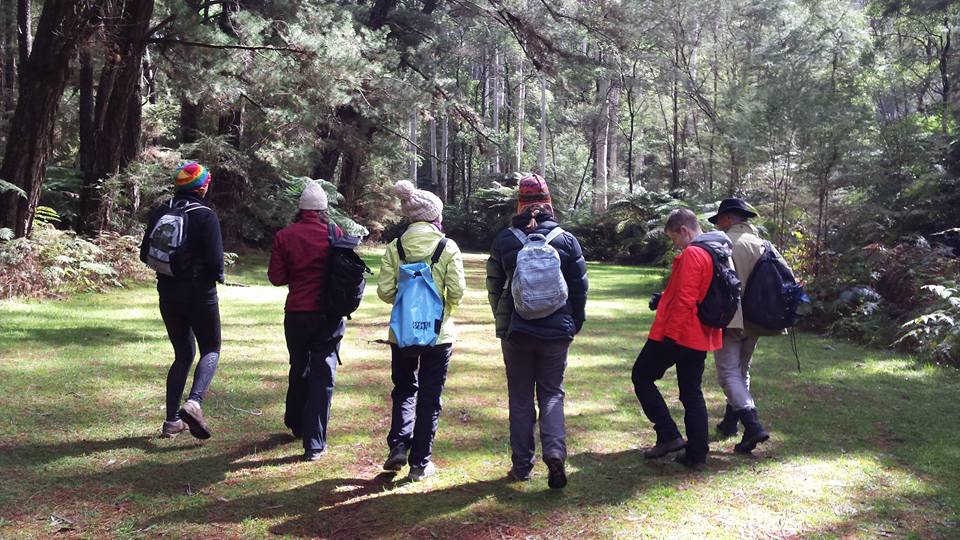 Nature-Based Wellbeing Sessions
Ideal for professional development, team building days or mental health promotion initiatives, Nature-Based Wellbeing Sessions promote trust in relationships, greater harmony and connection within your team.
With a focus on slowing down and awakening the senses, this Guided experience makes room for listening and reflection, for quieting and accepting presence and for inquiry through all the senses in a non-judgmental setting.  For employees, the effects of stress reduction and relaxation are felt immediately, while the skills in mindfulness and self awareness are transferable well beyond the session, to other parts of their working and personal lives.
A standard Half-Day Corporate Wellbeing Session incorporates a Guided Nature Therapy walk at a location near you, bush tea and snacks for up to 10 staff for $800.  For an extra fee, lunch can be included.
Shorter 'taster' sessions to boost creativity, attention or mood can be incorporated into your Corporate Events or retreats, strategic planning days, Conferences and seminars, or a weekly lunchtime program near your workplace.



What evidence is there that it works?
For an overview of the benefits to health and wellbeing provided by scientific research, wander over to our Nature Therapy page.  You can also read about nature connection from an Aboriginal world view.
Investing in the health and wellbeing of your employees, can bring the following benefits:
reduced stress and health complaints
boosted happiness and improve mood
improved work performance and productivity
improved memory and self-esteem
Promotion of mindfulness-based strong leadership skills
enchanced innovation, creativity and the ability to see patterns
problem solving and better risk taking
pro-social behaviour, positivity and empathy
less impulsivity and smarter decision making
more focus, attention and concentration
lower rates of absenteeism and presenteeism with flow on economic benefits
If your employees are tired, stressed, working in high pressure environments, and taking a lot of sick leave, then this restorative wellness experience will help improve their health and wellbeing.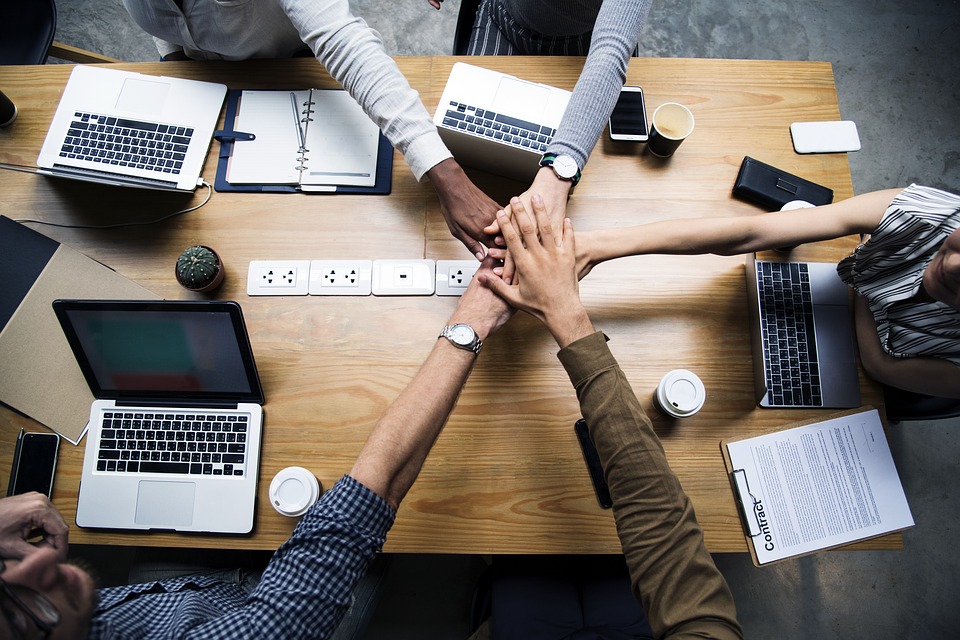 What do participants tell us about their experience?
"I feel relaxed and cleansed and more prepared to tackle the year ahead".

"A highlight was enjoying the presence of others without having to speak constantly – just being!"

"I was feeling very anxious before the walk.  My thoughts were very fast.  I am slowing my thinking down a little now."

"I love being in nature and being mindful.  The walk bought on that 'in the now' feeling that was lovely to feel while with work colleagues."
Consulting Services
Drawing on the combination of professional expertise at Nature and Wellbeing Australia, we are also available to:
develop or improve and implement green wellbeing policies for workplaces
provide advice about incorporating nature connection into everyday lives for health and wellbeing
conduct literature reviews and research
develop a Corporate Social Responsibility initative with your organisation that improves the lives of those with disadvantage
Contact Us
Contact us for a quote or to discuss your specific needs.
References:
Health of Australia's Workforce, Medibank Private 2005;
Sick at Work, Medibank, 2008;
2007 National Survey of Mental Health and Wellbeing, ABS
Louv, Richard. 2005, 'Last Child In The Woods: Saving Our Children From Nature-deficit Disorder.' Chapel Hill, NC.