Our work is guided by the principles of permaculture – People Care, Earth Care and Fair Share. We live and breathe our values in everything we do in life and business.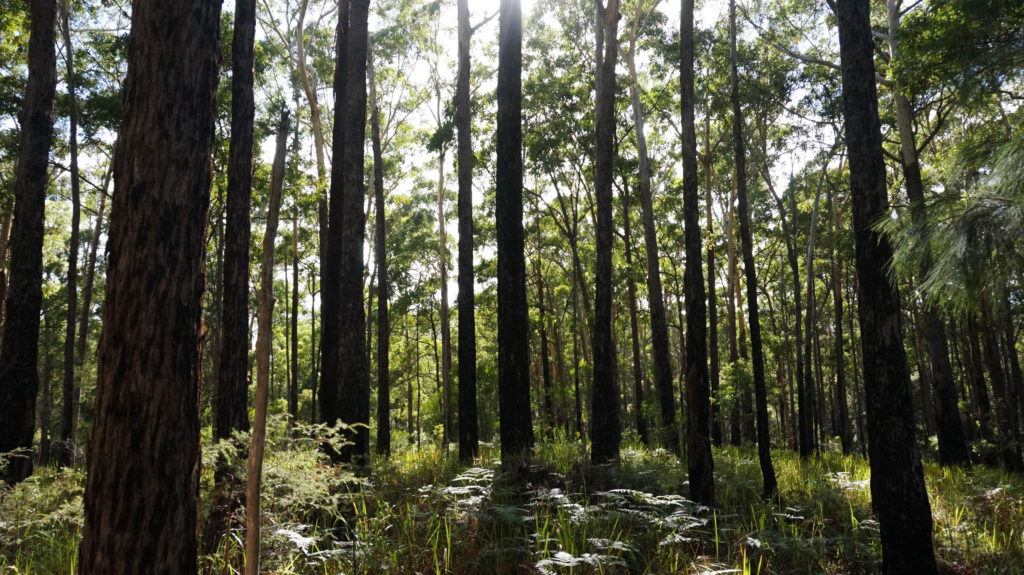 Social and Environmental Justice – We believe the Rights of Nature and Human Rights are equally important and strive to seek justice for people and the planet. Humans are part of nature, not separate from it. We are proud to be green in all that we do in business and in life. Disconnection from nature has harmed both Mother Earth and us, with reconnection as the key to healing. We endeavour to support people experiencing financial disadvantage who have limited access to therapeutic services including those experiencing mental illness, trauma, homelessness or domestic violence.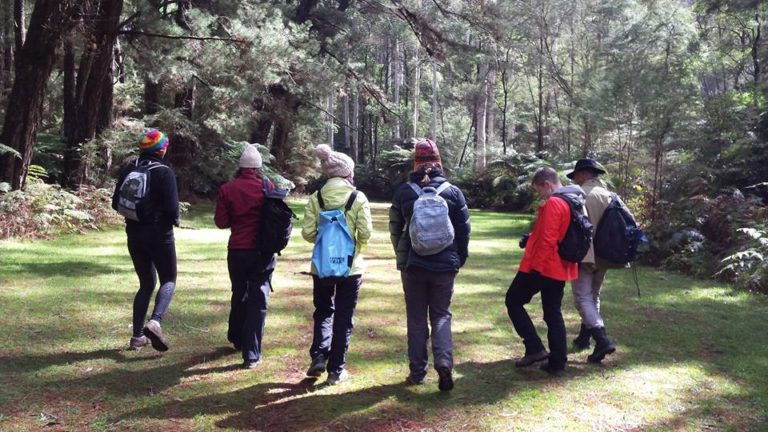 Collaboration – We achieve great things when we work together, rather than in competition. We welcome the opportunity to develop partnerships with those whose mission aligns with ours. To foster a sense of belonging, purpose and meaning for individuals and families, we value the power of a community. We give back through giving of our time and resources to causes that advance our commitment to justice.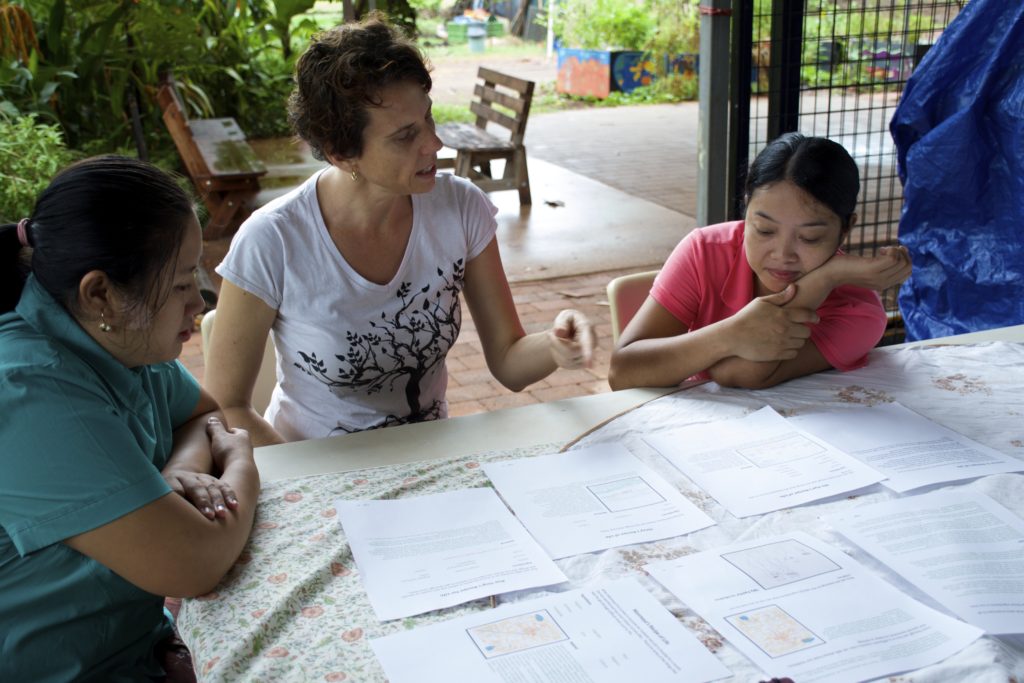 Creativity and Innovation – We offer a therapeutic service that is unashamedly different, stepping outside the comfort zone of four walls into spaces where clients feel more relaxed. Our service delivery is flexible and adaptable. We are not afraid to take risks when it is in the best interests of our clients. Great things happen when we take a leap — we know because we've done it many times before.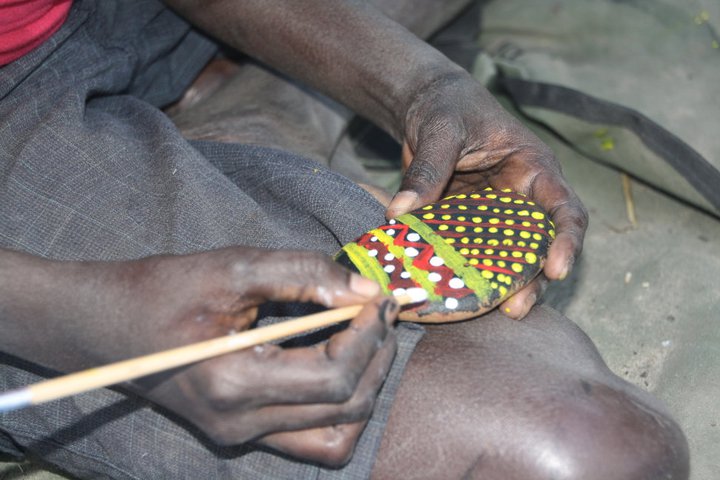 Cultural Safety – Our experience working cross-culturally in remote communities in Northern Australia underpins the way we see the world. We honour the Elders from the Gunaikurnai people's who have cared for the land upon which we live and work for millennia before our ancestors arrived. We acknowledge we live and work on stolen land, in a country which still denies its history of policies aimed at dispossession and genocide.  We seek to 'walk the talk' to see justice for our First Nation brothers and sisters and offer sanctuary to those fleeing persecution in their own country.  Through trauma-informed culturally-safe services, we support those who are seeking to make Australia their new home.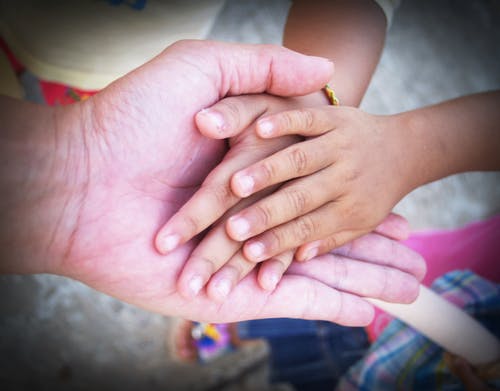 Respect and Dignity – We walk alongside people in their journey of recovery with a sense of curiosity, knowing that each person's story and experience is unique. We acknowledge our clients are experts in their own lives, carrying with them precious skills, knowledge, values, hopes and strengths that have got them through difficult times. We value the worth of every human being whilst recognising the impact of oppression and discrimination based on cultural background, sexual preference, gender, age, disability and socio-economic background.