…metaphorically speaking has teamed up with the following people, organisations and initiatives to help us grow!
Check them out if you want to flourish too!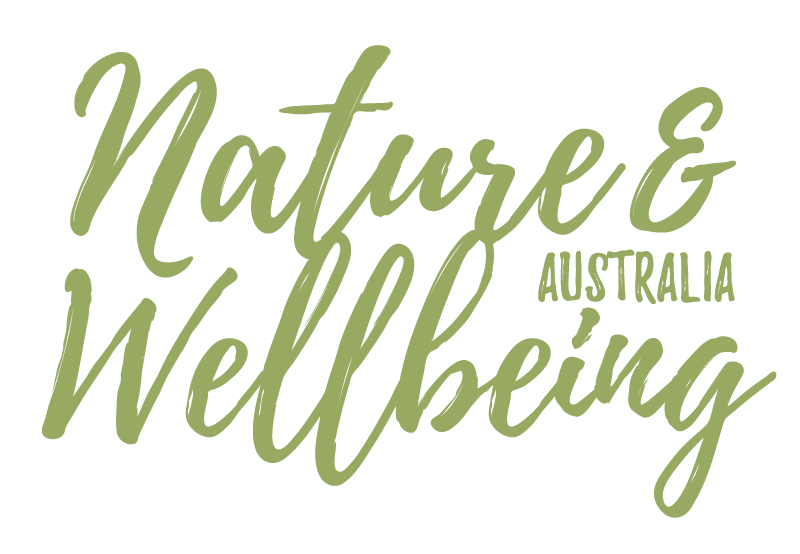 Nature and Wellbeing Australia is a collaborative of Certified Nature and Forest Therapy Guides in Australia, using an evidence-based approach for providing experiences in, with and for nature.   …metaphorically speaking is proud to be a member, connecting people with nature as part of our amazing Earth community.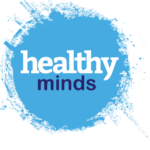 We have teamed up with Healthy North Coast  as a provider of counselling services to those who are unable to afford it.  We believe everyone has a right to get the support they need, regardless of their financial situation.  Healthy Minds supports the most vulnerable people in our communities.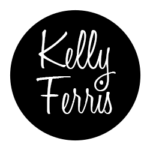 Kelly Ferris is extremely passionate about creating effective digital media and marketing campaigns to benefit community groups, non-profit organisations, creative artists or commercial businesses to achieve positive outcomes for everyone and our planet.  Kelly has contributed to our photographic images and website design.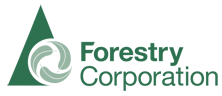 Forestry Corporation manages around two million hectares of native forests for sustainable timber production, recreation and biodiversity in NSW.  They are supporting us to encourage people to get out and explore their backyard.

We are a proud ordinary member of Permaculture Australia, the national permaculture member-based organisation. We are guided by the permaculture ethics of People Care, Fair Share and Earth Care in our work and lives.