…metaphorically speaking has teamed up with the following people, organisations and initiatives to help us grow!
Check them out if you want to flourish too!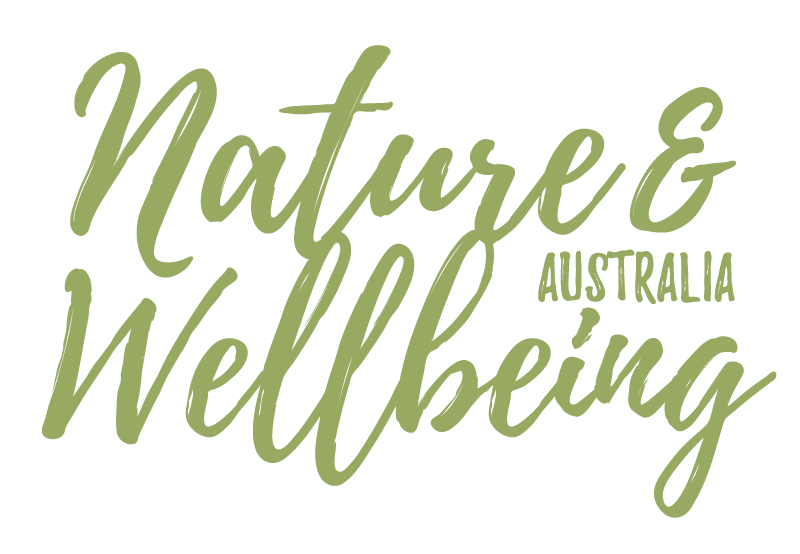 Nature and Wellbeing Australia is a collaborative of Certified Nature and Forest Therapy Guides in Australia, using an evidence-based approach for providing experiences in, with and for nature.   …metaphorically speaking is proud to be a member, connecting people with nature as part of our amazing Earth community.



We are a proud ordinary member of Permaculture Australia, the national permaculture member-based organisation. We are guided by the permaculture ethics of People Care, Fair Share and Earth Care in our work and lives.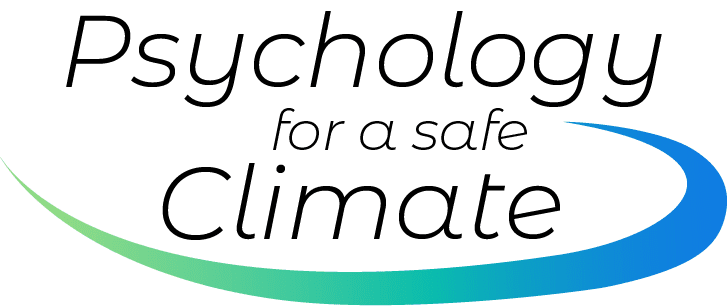 Lucy is a Climate-Aware Practitioner and member of Psychology for a Safe Climate whose purpose is to support people in facing the reality of the climate emergency. PSC aims to build people's capacity to respond constructively to climate change by promoting and strengthening mental health and wellbeing.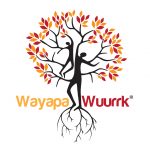 Wayapa is an earth connection embodiment practice based on ancient Indigenous wisdom of looking after the environment to create Earth Mind Body Spirit Wellbeing, created by co-founders Jamie Thomas and Sara Jones. Lucy is proud to be spreading the Wayapa message as a registered practitioner with Wayapa Wuurrk.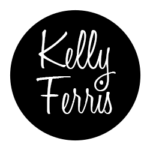 Kelly Ferris is extremely passionate about creating effective digital media and marketing campaigns to benefit community groups, non-profit organisations, creative artists or commercial businesses to achieve positive outcomes for everyone and our planet. Kelly has contributed to our photographic images and website design.