Welcome to
…metaphorically speaking
a waterhole for the well-being of people and planet.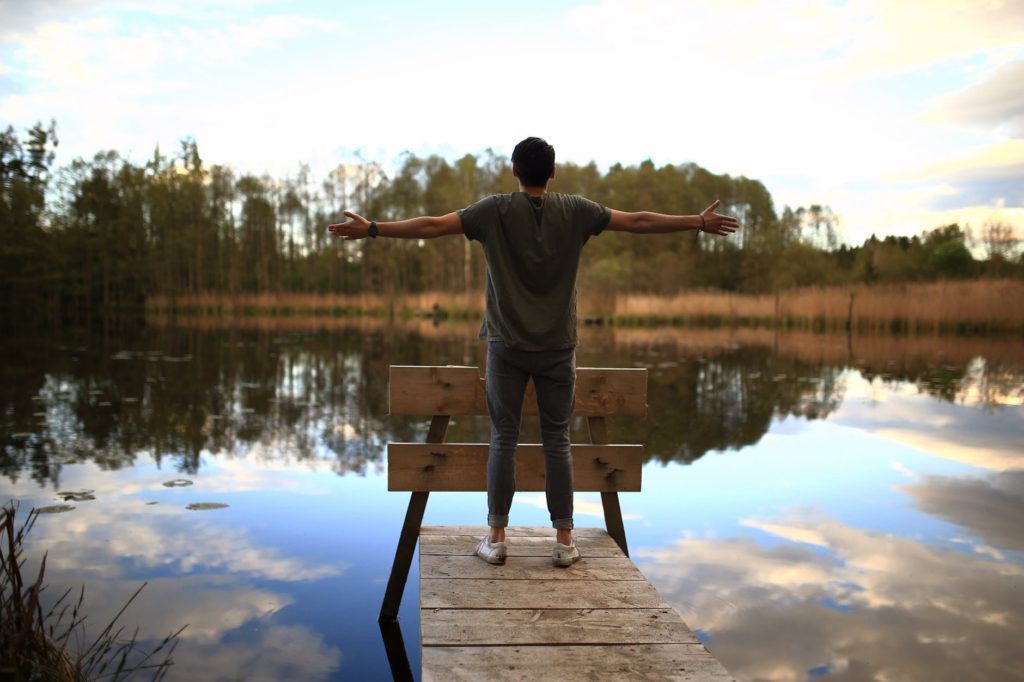 …metaphorically speaking is an initiative of Lucy Van Sambeek, an Accredited Mental Health Social Worker with over a decade of experience working in remote communities of the Northern Territory.  Now living and working in the Mid North Coast of NSW, Lucy offers a unique therapeutic approach to her practice with individuals, groups and organisations, bringing together the best of Western science and knowledge, whilst respecting and engaging with Indigenous perspectives and world views.  Wander over to 'The Boardwalk' to read Our Story, and learn about who we are, what we do and how we work.
If you have arrived here because you are burnt out by the stresses of life's journey, this is a refreshing waterhole of change, healing and growth.  Head to 'The River Bank' to read more about our Client Services including Counselling, Narrative Walks, Nature Therapy Walks, Therapeutic Group programs and Corporate Wellbeing services.
If you have arrived here because your passion is social work with Indigenous communities, this is an inspiring waterhole of sharing, learning and development.  Head to 'The River Mouth' to access Practitioner Resources, including the Libraries, Blog and Podcast and tailor-made Learning Workshops.
If you are a GP, pediatrician or psychiatrist, looking to refer a client to us, head to our Information page.
Head over to our Subscription page, to keep coming back to the waterhole and stay refreshed.
What's New?
Counselling Fees for 2021
As of January 1, 2021 our fees are $120 per hour, payable on the same day of service with Medicare rebates of $99.40 available (with a Mental Health Treatment Plan from your GP).   We still offer Bulk billing through Medicare for those experiencing financial hardship and free counselling through the Connect To Well-being program (eligibility criteria applies).
For more details check out our Counselling Information page.
Right now, I am hearing stories of young people being crippled by eco-anxiety, feeling despair at the future that unfolds for themselves and future generations.  We are seeing a rise in depression and stress, related to the ongoing lack of action on climate change.  In 2020, my goal is to uncover the alternative stories of people's lives around the climate crisis, unearthing the ways they are surviving and thriving, living out their true values and taking action.  By sharing stories from ordinary people just like you, we aim to inspire hope to those who have lost theirs.
From March 30, 2020 the Federal Government released new Medicare items which allow ALL Australians to access counselling services from the comfort and security of their own home.  These measures were introduced to reduce the spread of COVID-19 within the community.
Read more about the way we are delivering services during the pandemic here.