Welcome to
…metaphorically speaking
a waterhole for the well-being of people and planet.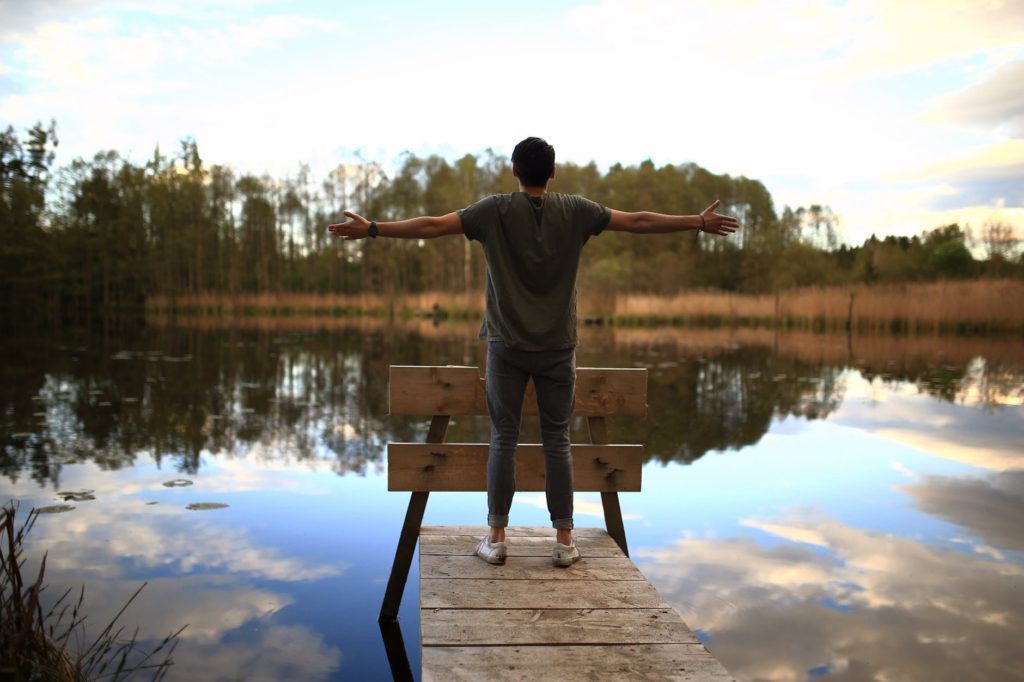 …metaphorically speaking is an initiative of Lucy Van Sambeek, an Accredited Mental Health Social Worker with over a decade of experience working with Aboriginal people and communities in the Northern Territory.  Now living and working in the Mid North Coast of NSW, Lucy offers a unique therapeutic approach to her practice with individuals, groups and organisations, bringing together the best of Western science and knowledge, whilst respecting and engaging with Indigenous perspectives and world views.  Wander over to 'The Boardwalk' to read Our Story, and learn about who we are, what we do and how we work.
If you have arrived here because you are burnt out by the stresses of life's journey, this is a refreshing waterhole of change, healing and growth.  Head to 'The River Bank' to read more about our Client Services including Counselling and Ecotherapy, Nature Therapy Walks, Therapeutic Group programs and Corporate Wellbeing services.
If you have arrived here because your passion is social work with Indigenous communities, this is an inspiring waterhole of sharing, learning and development.  Head to 'The River Mouth' to access Practitioner Resources, including the Libraries, Blog and Podcast and tailor-made Learning Workshops.
If you are a GP, pediatrician or psychiatrist, looking to refer a client to us, head to our Information page.
Head over to our Subscription page, to keep coming back to the waterhole and stay refreshed.
What's New?
Is it time you talked?
"Talk the Walk" – the podcast putting legs on social work in Indigenous Communities through Story – is looking for interviewees in 2019.  Do you have a story to tell?  A story of best practice in Indigenous social work?  A good news story of resilience, hope or connection?  A story of tough learnings that social workers and other allied health professional should hear?
We share stories from Aboriginal and non-Aboriginal social workers, community development workers and counsellors as well as Elders and community members whose story will resonate with social workers working with Indigenous communities, groups and individuals.
We would love to hear your experience.  And share the love.  So please contact us.
Counselling Services for Those with Mental Health Plans or Low Incomes
…metaphorically speaking is now a provider of services under Medicare's Better Access to Mental Health initiative.  If you have a mental health plan from your GP, you may be eligible for a rebate or bulk billed counselling service.
…metaphorically speaking is also a provider of counselling services through the Healthy Minds program at the North Coast Primary Health Network.  If you are Financially Disadvantaged, you may be eligible for free counselling.
Go to our Counselling page for more information.
If you are a GP or Other Health Professional, wanting to refer a client to us for counselling, head to our Information Page.
Professional Development Opportunities
A workshop designed for teams working in the domestic violence sector in Darwin.  Click on the poster below for more information.