Our lives are full of stories. Some of them are problem stories we tell about ourselves or others tell about us. These are the kinds of stories that bring people to therapy. The other stories are the preferred narratives of our lives that are perhaps buried by us or not heard by others. These are the stories that are a joy to bring to life in therapy.
On this page, you will read stories from people sharing the hardships they have suffered as well as the skills, knowledge, values, hopes and commitments that have got them through. They share their story with the intention of making a difference to others who are going through similar struggles.
As Aunty Barb Wingard says, 'telling our stories in ways that make us stronger' is a passage to healing.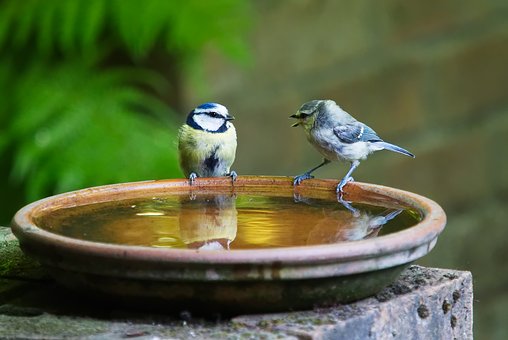 A mothers story of resilience and determination in fighting to get her children back.
David is 7 years old and shares his experience of living with a violent dad.