There are some new changes on the horizon.
The Healthy Minds program is currently in transition to Connect To Well-being.
The way I deliver my counselling service won't change, but the way of accessing it will.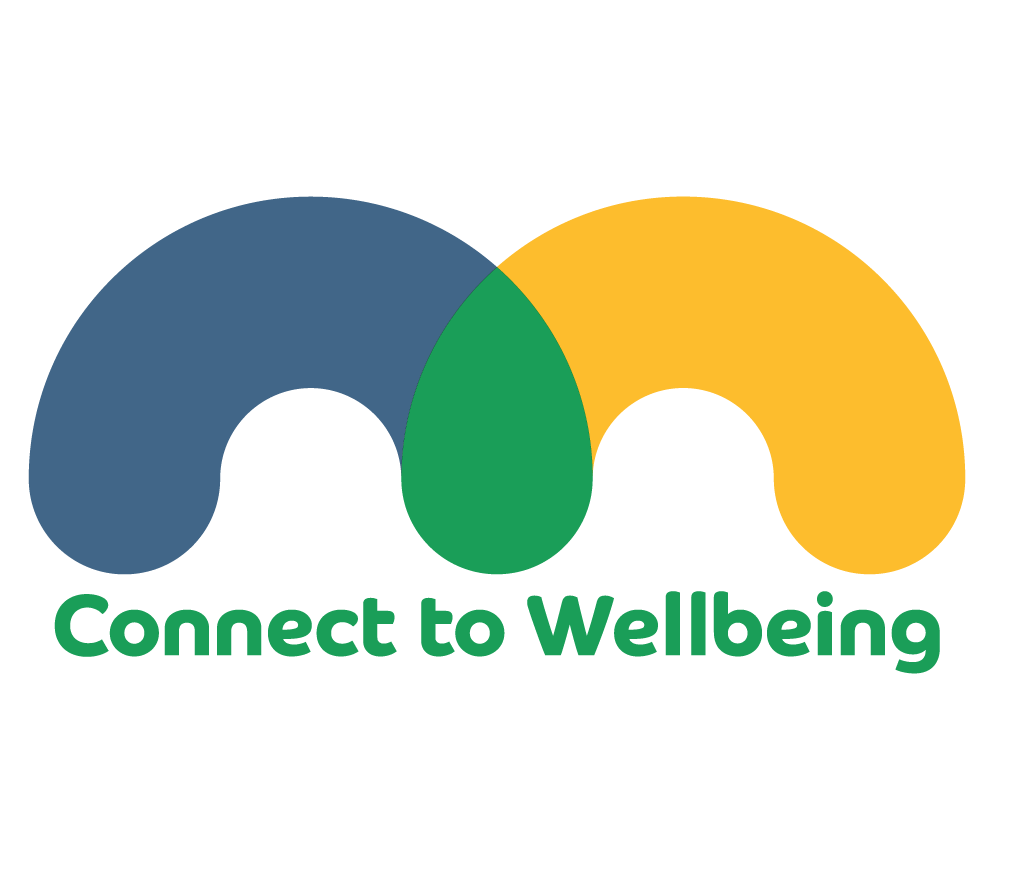 From Monday 23 September 2019, the Healthy Minds patient intake currently with the North Coast Primary Health Network is transitioning to become part of the Connect to Well-being service being delivered by Neami National. This initial transition is part of a broader intake, assessment and referral service for mental health and drug and alcohol supports across the North Coast that will be rolled out over the coming months.
For everything you need to know check out
If you are a GP or service provider, who has referred clients to me previously under Healthy Minds, then you will need to download the new referral form.
Please note there is no space to allocate your preferred counselling provider on the new referral form. If your client would prefer me as their provider, feel free to write this in your email when sending off your referral.
I look forward to continuing to provide flexible, responsive counselling services to help you or your clients Connect To Well-being.