The first day I met Alicia, not that long ago, she said 'I want to share my story with other people. I want to help others who are going through similar struggles.'
In the few months that followed, I sat down to interview Alicia on her experience of having her children removed and the many years that followed, fighting to get them back. This alone appeared to be a very powerful and healing experience for Alicia. Our narrative conversations allowed Alicia to reclaiming her identity from one which was defined by the Child Protection system as 'a worthless mother who was not going to get better' to her preferred identity as a 'strong-willed, stubborn but patient fighter who never stopped loving her kids'.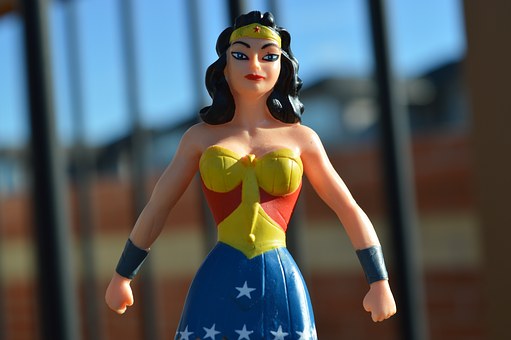 In narrative therapy, Denborough says "while we can't always change the stories that others have about us, we can influence the stories we tell about ourselves and those we care about". In telling our stories in ways that focus on our strengths for getting through difficult times, we have the power to re-author our lives. No longer are we trapped by the problem story that we have come to believe is true; we now have a new and different story of what we stand for and value in life.
Our therapy together has allowed Alicia to reclaim her 'storytelling rights' (Denborough 2017) and tell her story in a way that fits for her, not defined by others. The Charter of Storytelling Rights includes:
the right to define their experiences and problem in their own words and terms.
the right not to have problems caused by trauma and injustice, located inside them, internally, as if there were some deficit in them. The person is not the problem; the problem is the problem.
The right to have their responses to hard times acknowledged.
The right to know and experience that what they have learned through hard times can make a contribution to the lives of others in similar situations.
It is this last right, that Alicia now wishes to exercise. Today, is the first time that Alicia is going public with her story. This is an opportunity for you, the audience, to be witness to the alternative story Alicia is taking on about her life.
We invite you to read Alicia's Story of 'never, ever giving up' and then send a message back to Alicia about how this story has changed you.  
If you know what it is like to experience child removal, we invite you to continue the conversation with us on our Facebook Group.
References:
Deborough, D. 2014, 'Retelling the Stories of Our Lives Everyday Narrative Therapy to Draw Inspiration and Transform Experience', Norton.