The following people and organisations have voluntarily offered their services and support to help …metaphorically speaking grow!
Please support them.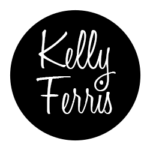 Kelly Ferris is extremely passionate about creating effective digital media and marketing campaigns to benefit community groups, non-profit organisations, creative artists or commercial businesses to achieve positive outcomes for everyone and our planet.