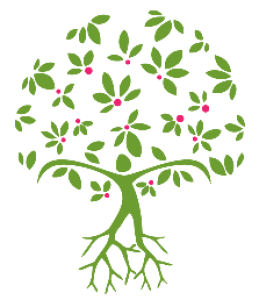 …Metaphorically Speaking is currently not offering individual therapeutic support.
Lucy's therapeutic services can be accessed at Relationships Australia NT. This service is available to all children and families who are involved with the Department of Children and Families.
Lucy and Christine are currently working on the development of trauma-informed therapeutic resources.
All enquiries can be directed via the Contact page.
…METAPHORICALLY SPEAKING
Healing from trauma through art, food and storytelling

Want more Information?